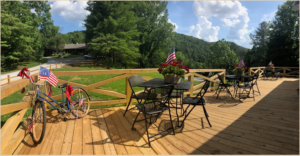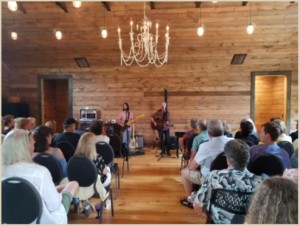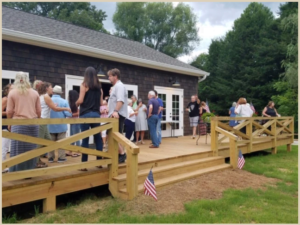 We have completed our event building, the Gatehouse at the Parker Ranch, and it is everything we dreamed it would be. We have accommodated a dance and movement weekend, a carpentry workshop, seated business dinners, a retirement celebration, music concerts and weddings. Currently, our events are compliant with all Covid-19 recommendations.
We invite you to think of the Gatehouse as your celebration spot. Be a part of our Parker Ranch family, a part of the wonderful community of Clayton.
Contact Becky at 404-373-0566 to book the Gatehouse for your next event.